Month:
March 2023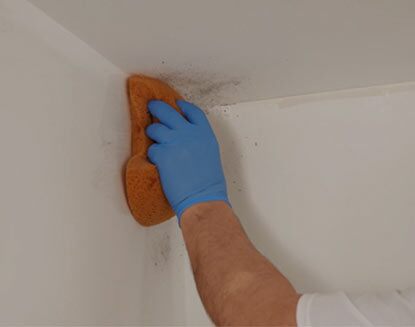 Preparing walls before painting is crucial to ensure a flawless finish. If you don't do this, it could result in peeling paint and uneven surfaces or even cracks through the paint. No matter if you are painting a plastered wall new or an old wall with flaky plaster or wallpaper bits, preparation is essential. Clean…
Read More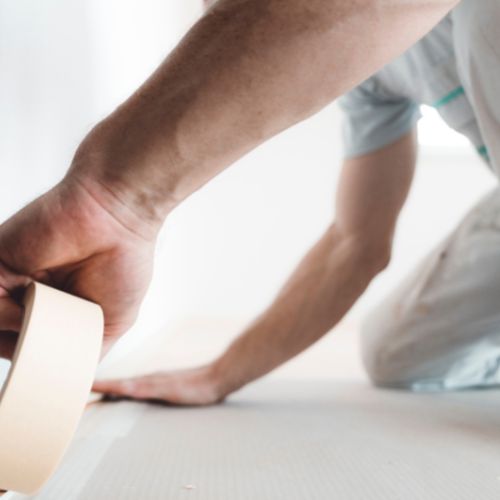 Painter's tape is essential for a fresh, professional paint job. However, it can be hard to know when to remove painters tape and how to do so without damaging your painted surfaces. It's usually best to peel off a coat of tape when the paint is dry yet not cured. This is around one hour…
Read More
Recent Comments
No comments to show.