Category:
Painting Contractors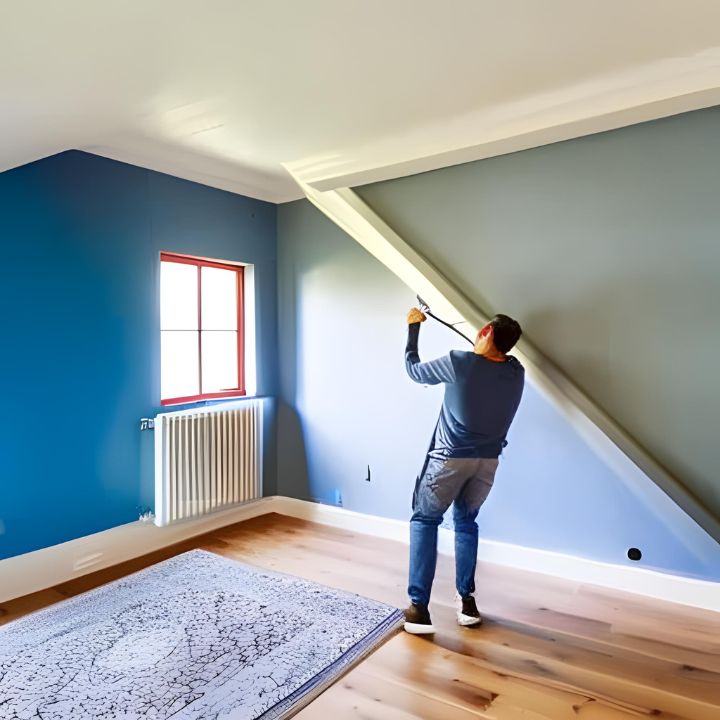 What Factors Impact the Cost of Interior Painting? Interior painting is a popular home improvement project that can give your home a refreshed, new look and feel. While painting the interior of your home can be a great way to increase the value of your home, you may be wondering how much interior painting costs.…
Read More
Recent Comments
No comments to show.