Category:
House Painting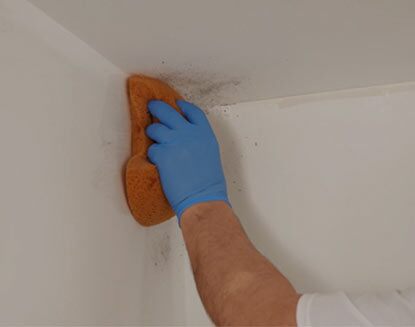 Preparing walls before painting is crucial to ensure a flawless finish. If you don't do this, it could result in peeling paint and uneven surfaces or even cracks through the paint. No matter if you are painting a plastered wall new or an old wall with flaky plaster or wallpaper bits, preparation is essential. Clean…
Read More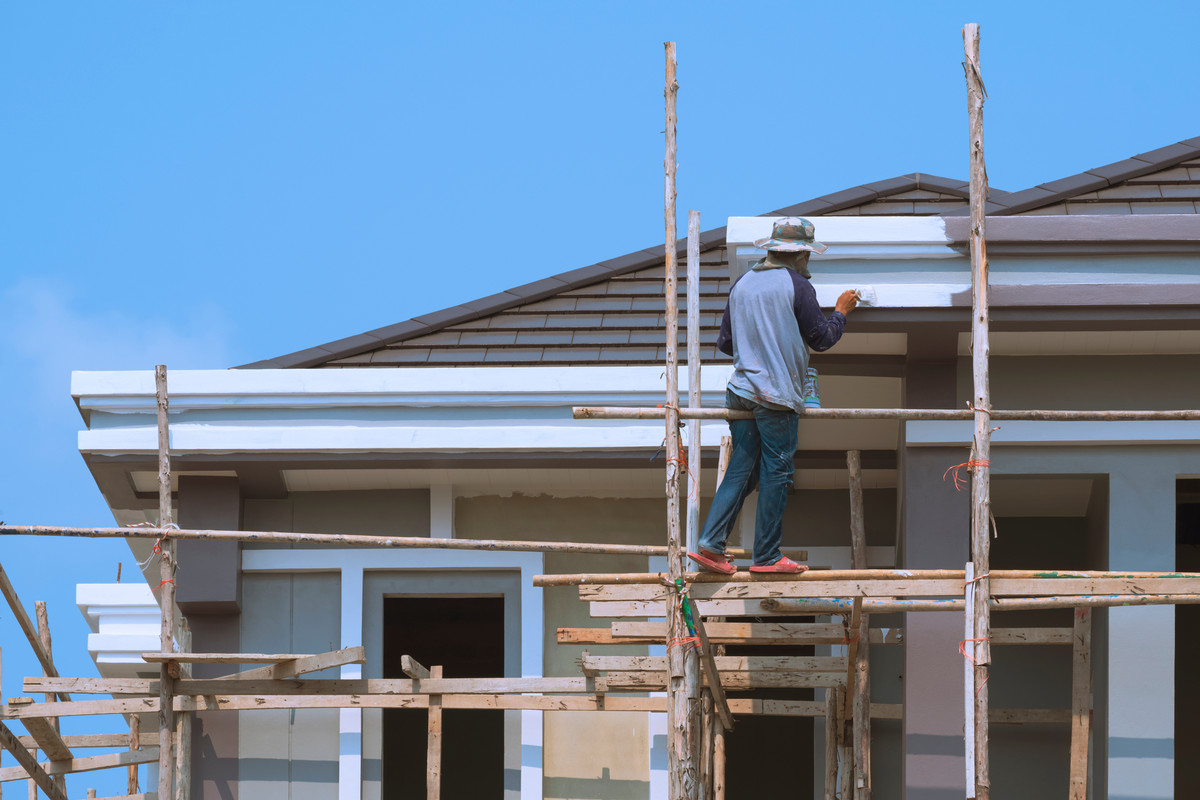 Whether you want to improve the appearance of your house's exterior or you just want to change its color, exterior house painting is a complex project that requires professional tools and experience. A professional house painter knows which paints work best for exteriors and will use the proper equipment and painting techniques to achieve the…
Read More
Recent Comments
No comments to show.